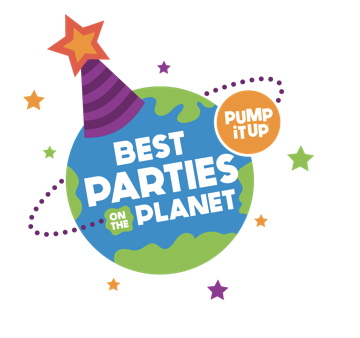 Best Kids Birthday Parties in Mobile, AL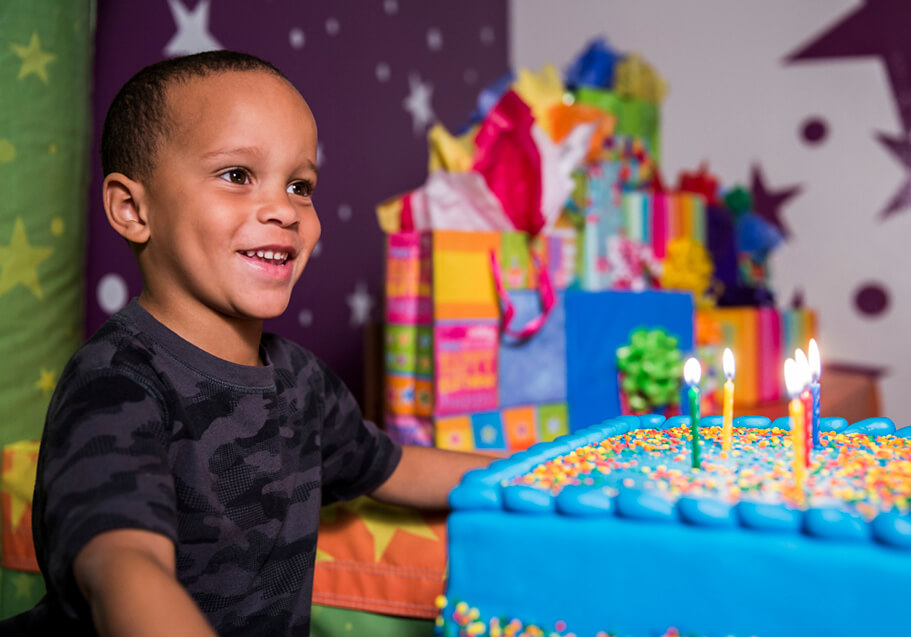 Private Birthday Parties
We throw the best birthday parties in Mobile county, our specially crafted 100% private parties are perfect for all ages. The indoor arenas are designed to pack incredible fun including giant bounce houses, the tallest slides, and thrilling obstacle courses. Followed by more celebrations in the private party room with delicious food, a variety of drinks, and of course singing Happy Birthday. It'll be filled with not only fun for all but a lifetime of memories. Book your party today!
FUN: Our indoor playground, jam-packed with awesome inflatables, is a fun place for kids.
EASY: We make kids birthday parties effortless for you so you can join in on the bounce house fun.
PRIVATE: Parties that come together, stay together, so you'll have the entire fun zone just for you!
We are located at the intersection of Airport Blvd and Hillcrest Rd. We are in the Hillcrest Shopping Center next to Shoe Station and behind Krispy Kreme Doughnuts.
"Home 2"
was last updated
January 22nd, 2020
by