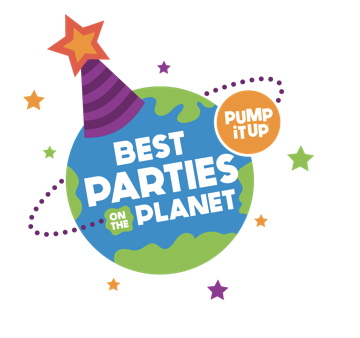 Best Kids Birthday Parties in Kirkland, WA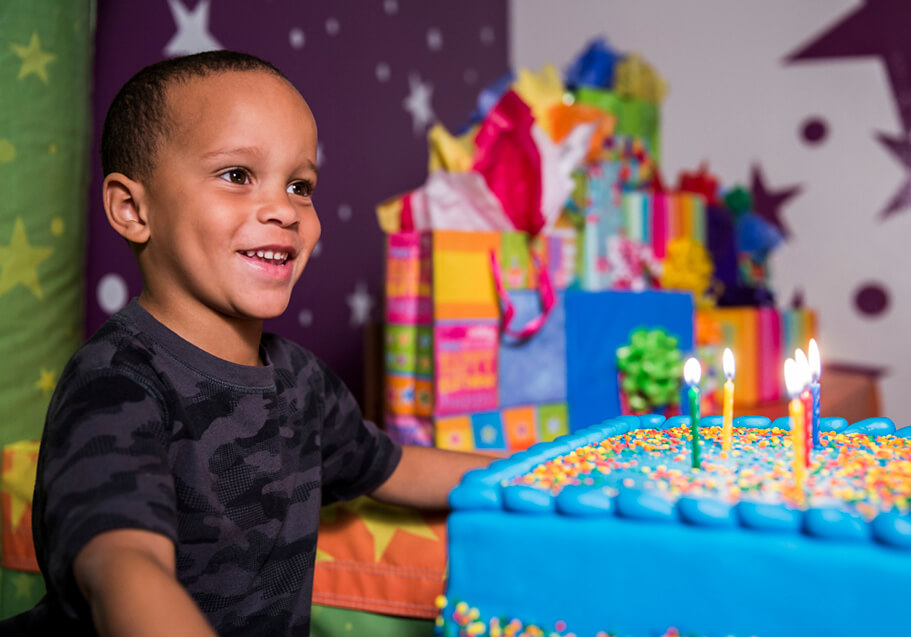 Private Birthday Parties
We'll let you in on a little secret: in addition to being fun, easy, and 100% private, one reason that we host the Best Parties in King County is that we make sure your event is tailored just the way you want it. From party experiences like Glow Mania, Bubbles and Laser Tag, add-ons like balloons and goodie bags, food and drink options, air hockey, choice of music in the arena and party room, and more, we'll help you customize your event to make it special and memorable.
FUN: Our indoor playground, jam-packed with awesome inflatables, is a fun place for kids.
EASY: We make kids birthday parties effortless for you so you can join in on the bounce house fun.
PRIVATE: Parties that come together, stay together, so you'll have the entire fun zone just for you!
Pump It Up Kirkland is just two blocks west of I-405 on NE 116th Street in Kirkland, next to the Subaru dealership. Pump It Up is the original Puget Sound inflatable party venue, and still the best option for fun, private events, open jumps and special events. Book online or give us a call at 425.820.2297.

Northbound on 405

Heading north on I-405, take exit 20A at NE 116th Street and turn left. We're on the left just after the Subaru dealership. Parking is available in front of the store and down in the lower parking lot.

Southbound on 405

Heading south on I-405, exit at NE 124th Street (Exit 20). Turn right onto NE 124th and take an immediate left onto 120th Ave NE. Turn right onto NE 116th Street after a half mile. We are one block up on the left. Parking is available in front of the store and down in the lower parking lot.
"Home 2"
was last updated
January 22nd, 2020
by