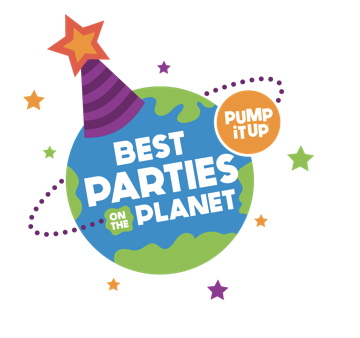 Best Kids Birthday Parties in Blackwood, NJ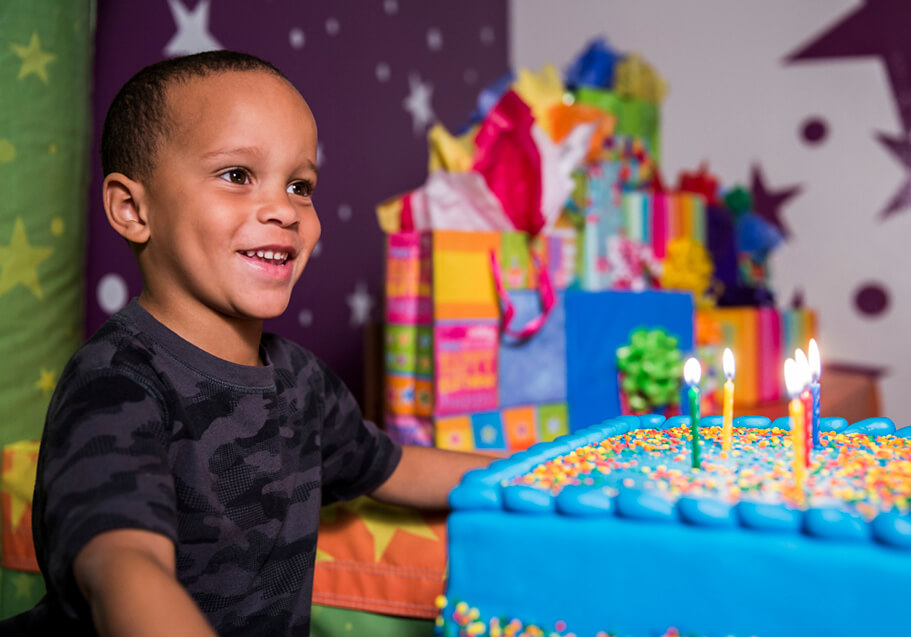 Private Birthday Parties
Our indoor fun center makes the world of over-the-top fun, imagination, and excitement a reality! With endless ways to celebrate, when you choose the best children's birthday party place in Blackwood your child will remember it for years to come. From amazingly fun party experiences, kid's games, and larger-than-life jump houses, to committed Party Pros, we've covered all our bases so you don't have to. Book the easiest birthday you've ever planned today!
FUN: Our indoor playground, jam-packed with awesome inflatables, is a fun place for kids.
EASY: We make kids birthday parties effortless for you so you can join in on the bounce house fun.
PRIVATE: Parties that come together, stay together, so you'll have the entire fun zone just for you!
Upcoming Events

Check Out Our Upcoming Events

Open Play Jump

FRI SEP 22

Open Play Jump

FRI SEP 22

Glow Jump

SAT SEP 23

Pump It Up Of Blackwood is located close to NJ-168 S/N Black Horse Pike. Our Blackwood location is ready to bring you birthday party and open jump fun for kids. Book your private party today by calling 856-228-2834 or reserve your party spot online now at pumpituppfreehild.com

From NJ 42 S

Take Exit 8 from NJ 42 S. Follow Blackwood Clementines Rd and Little Gloucester Rd to Pump It Up Blackwood.
"Home 2"
was last updated
January 22nd, 2020
by