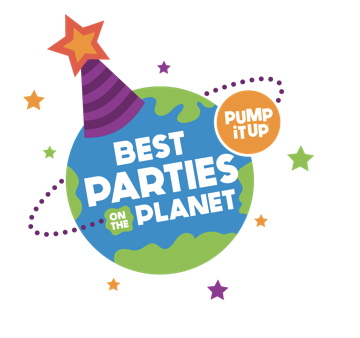 Best Kids Birthday Parties in Poway, CA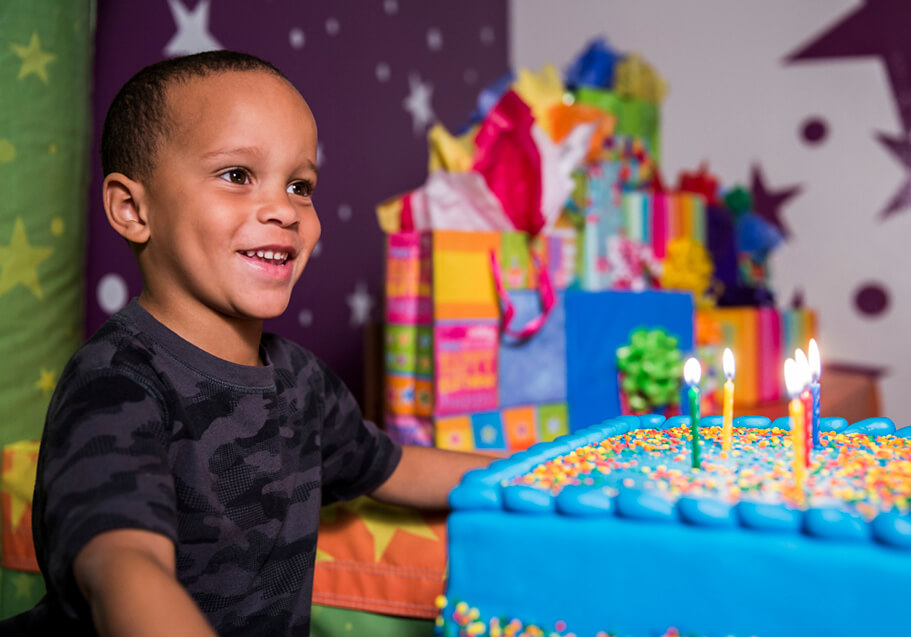 Private Birthday Parties
Don't want to stress about planning and coordinating your child's birthday this year? Host your kid's next celebration at our birthday place in San Diego County and we'll take care of the rest! Not only do our party packages make it simple to organize and customize your child's party, but our team will assist with your private event from start to finish, including set up and clean up. So spend this year with friends and family and have a blast with your kid during their special day!
FUN: Our indoor playground, jam-packed with awesome inflatables, is a fun place for kids.
EASY: We make kids birthday parties effortless for you so you can join in on the bounce house fun.
PRIVATE: Parties that come together, stay together, so you'll have the entire fun zone just for you!
Pump It Up of Poway is located in the Rexford Industrial Park off Community Road between Stowe and Scripps Poway Parkway. Once you turn WEST onto Danielson Court, you'll see Walter Anderson Nursery on your right. You want to take the SECOND driveway on your RIGHT. Head all the way back to the northwest corner. Let's get this party started! 🎉🎈
"Home 2"
was last updated
January 22nd, 2020
by