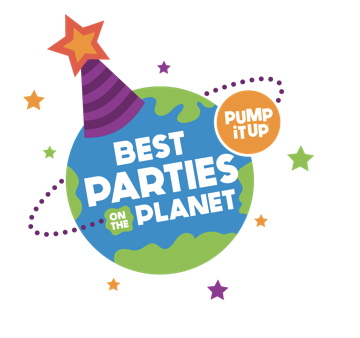 Best Kids Birthday Parties in Oakland, CA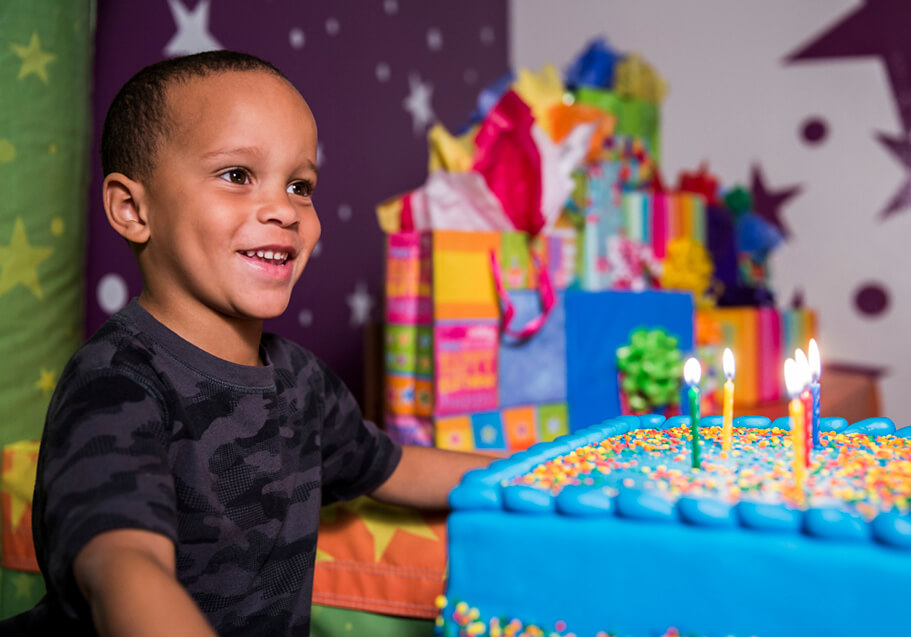 Private Birthday Parties
Our dedicated Party Pros have your child's big day covered. We are here to assist you with the party planning every step of the way, from the moment you book your 100% private party at our indoor fun center, all the way to the end of your kid's birthday party. You can expect fun kids activities during the entire party for them, and a stress-free day for you. All you'll have to do is book your 100% private party and enjoy all the birthday memories you'll make together.
FUN: Our indoor playground, jam-packed with awesome inflatables, is a fun place for kids.
EASY: We make kids birthday parties effortless for you so you can join in on the bounce house fun.
PRIVATE: Parties that come together, stay together, so you'll have the entire fun zone just for you!
Upcoming Events

Check Out Our Upcoming Events

WEEKEND JUMP!

SUN SEP 24

PRESCHOOL JUMP

TUE SEP 26

Work From Home Wednesdays

WED SEP 27

Pump It Up of Oakland is located at 2500 Embarcadero, next door to the popular Just Dance ballroom. We are conveniently located on the Oakland/Alameda border. Our kids' private birthday party venue and friendly Party Pros are ready to deliver the best party experience, making it easy for you to host and fun for the kids. Reserve your party today!

From Central Avenue in Alameda

From Central Avenue in Alameda. Drive from Grand Street and Clement Avenue to Oakland. Make a left on to Park Street. Keep left to 23rd Ave and make a left on East 7th Street. Pump It Up will be on your left.

From Downtown Oakland

From Downtown Oakland take 880 South. Take exit 39B, towards 23rd Avenue. Continue on Kennedy Street and turn right on Embarcadero. Pump It Up will be on your right.

From San Leandro

From San Leandro, take 880 North. Exit 39A towards 29th Avenue. Continue on 29th Avenue to Pump It Up.
"Home 2"
was last updated
January 22nd, 2020
by