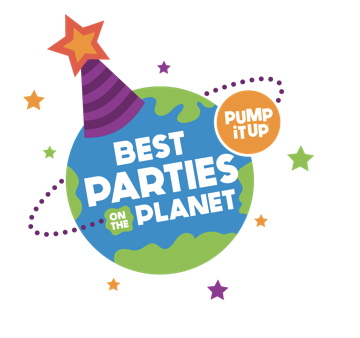 Best Kids Birthday Parties in Belmont, CA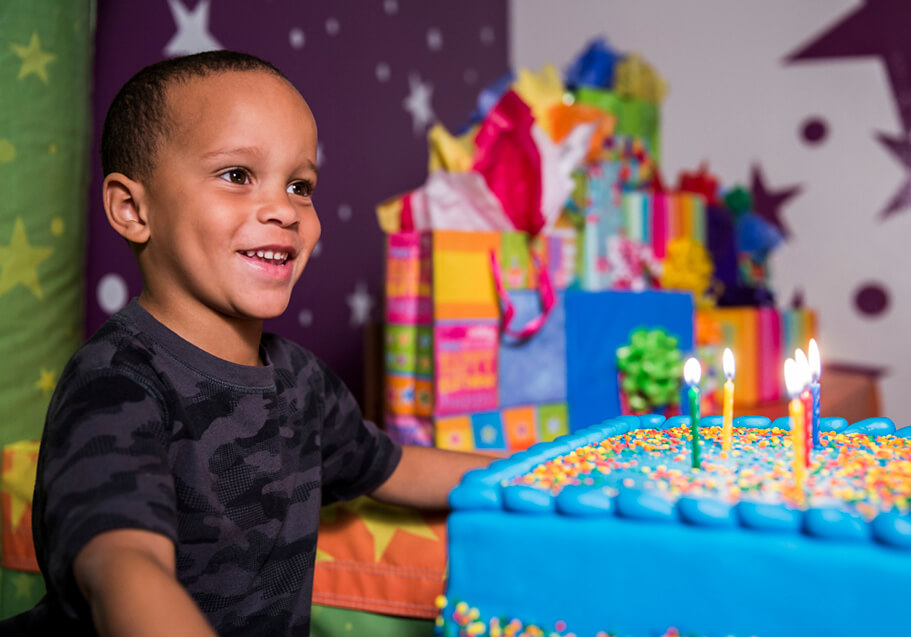 Private Birthday Parties
You'll never have to spend your child's birthday in a crowded amusement center ever again. Our fun zone and private party room will be all yours so your child and guests can bounce off the walls the entire time without having to wait in line. How exciting is that! Our priority is to make each and every child feel special on their big day so we've crafted the perfect formula to help you host the best (and of course easiest) kids birthday party in Belmont ever!
FUN: Our indoor playground, jam-packed with awesome inflatables, is a fun place for kids.
EASY: We make kids birthday parties effortless for you so you can join in on the bounce house fun.
PRIVATE: Parties that come together, stay together, so you'll have the entire fun zone just for you!
Upcoming Events

Check Out Our Upcoming Events

PUBLIC OPEN JUMP ! CLICK TO RESERVE !

MON DEC 11

PUBLIC OPEN JUMP ! CLICK TO RESERVE !

TUE DEC 12

PUBLIC OPEN JUMP ! CLICK TO RESERVE !

WED DEC 13

Pump It Up of Belmont is located in the Harbor Industrial area on Elmer Street. We are located right across the street from San Mateo Gymnastics, and the nearest cross street for Pump It Up is Harbor Blvd. However, we are easily approachable from both Harbor Blvd and Ralsten Avenue.

From Highway 101

Take the Ralsten Avenue Exit, and drive about a quarter of a mile West towards Belmont Hills. Just before the Old County Road, take a left turn on Elmer Street. Pump It Up of Belmont is located a couple of blocks down the Elmer Street on your left hand side.
"Home 2"
was last updated
January 22nd, 2020
by