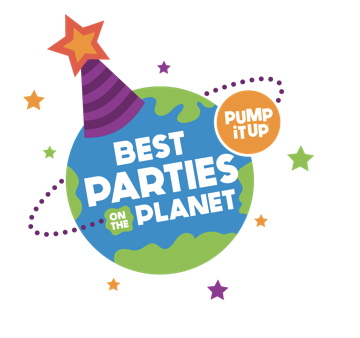 Best Kids Birthday Parties in Tempe, AZ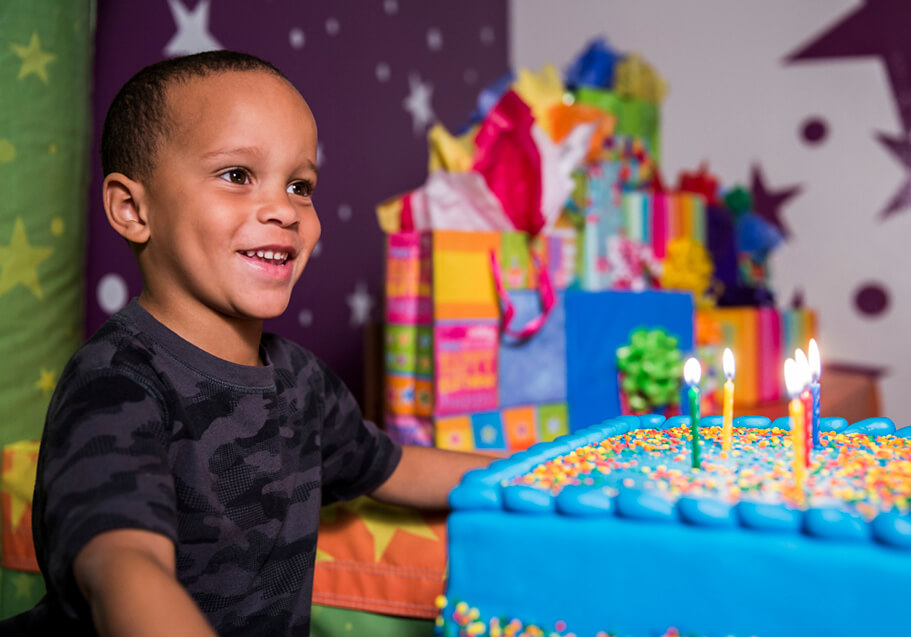 Private Birthday Parties
Enter test birthday party content was entered here and this is what will ultimately show upon the website once we have the localization part of the website complete for PIU. However, these changes are still in the process of being made and approved so they are not released yet.
FUN: Our indoor playground, jam-packed with awesome inflatables, is a fun place for kids.
EASY: We make kids birthday parties effortless for you so you can join in on the bounce house fun.
PRIVATE: Parties that come together, stay together, so you'll have the entire fun zone just for you!
Upcoming Events

Check Out Our Upcoming Events

OPEN JUMP

MON JAN 27

OPEN JUMP

FRI JAN 31

OPEN JUMP

FRI JAN 31

Pump It Up Tempe is located in the southern part of the city near the Tempe Sports Complex, south of Highway 60. Just east of Interstate 10 near The Tempe Autoplex Loop and the Costco on Elliot Dr and Priest Dr, our Tempe location is ready to bring birthday party and open jump fun for kids. Book your private party today by calling (480) 940-7867 or reserve your party spot online now.

From Chandler

Starting near the Chandler Park, drive north on N Arizona Ave for about 1 mile, then turn left onto West Warner Road. Continue west for about 8.5 miles, past route 101, until you reach the Tempe Sports Complex and turn right on S Hardy Dr. Drive north until you reach W Auto Dr. and turn left. Continue until you reach a fork in the road and turn left onto W Auto Dr. You will see our building on the left side with our sign, Pump It Up Tempe visible on the north side of the building, Ste 101.

From Gilbert

Starting near the Gilbert Town Square, drive north on Gilbert Rd then turn left on E Elliot Rd. Drive west on Elliot Rd for about 10 miles past Highway 87 and Price Freeway until you make a left turn on S Hardy Dr. Drive south for about 0.5 miles, then make a right on W Auto Dr. Keep driving until you reach a fork in the road and turn left on the W Auto Dr, you will then see our sign for Pump It Up Tempe on Ste. 101 of the building on the left side of the road.

From Tempe Beach Park by Tempe Town Lake

Take Rio Salado Parkway west to the AZ 143 S. and exit 157 for the I-10 E to E Elliot Rd. Continue driving south of the Arizona Mills Shopping Mall, until the Swire Coca-Cola building on the left and exit on E Elliot Road. Turn left at the signal to head east, then turn right on S Priest drive. Drive past the Costco and AutoNation Nissan Tempe Dealership, then turn left on W Auto Dr. Follow the curved road until you see the building on the right side.
"Home 2"
was last updated
January 22nd, 2020
by