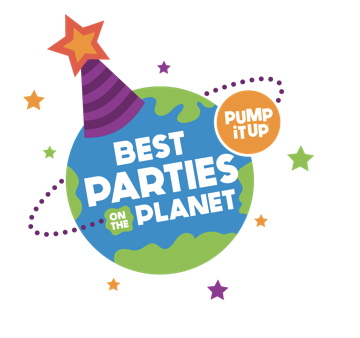 Best Kids Birthday Parties in Westchase - Tampa, FL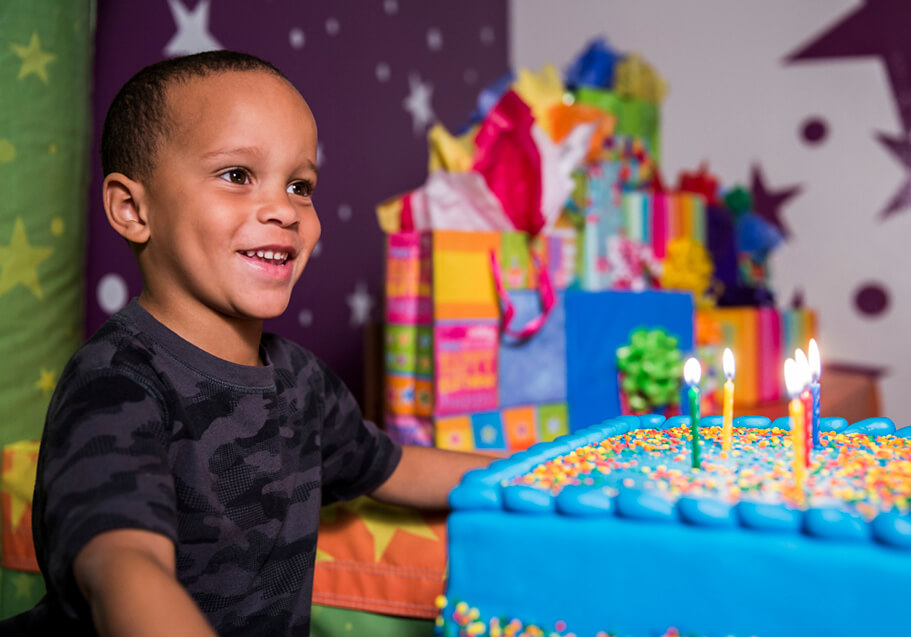 Private Birthday Parties
Be prepared for the party of a lifetime as your kid is surrounded by colossal, inflatable-filled playgrounds, exciting games, and a glorious blow-up throne fit for any birthday boy or girl. Your kid will have a blast with their friends during their very own 100% private birthday filled with so many fun kids activities that they will never want to leave. Kids of all ages will have everything they ever wanted in a birthday party from the foods they love to the goodie bags they want and more.
FUN: Our indoor playground, jam-packed with awesome inflatables, is a fun place for kids.
EASY: We make kids birthday parties effortless for you so you can join in on the bounce house fun.
PRIVATE: Parties that come together, stay together, so you'll have the entire fun zone just for you!
Upcoming Events

Check Out Our Upcoming Events

PRIVATE JUMP LISA

THU AUG 05

ROBIN MORAN

THU AUG 05

Pump It Up Westchase is located at 12878 Commodity Pl Tampa Fl 33626. Find us behind the Dunkin Donut on Racetrack Road 33626 Off Racetrack Road south of Country Way Blvd
"Home 2"
was last updated
January 22nd, 2020
by