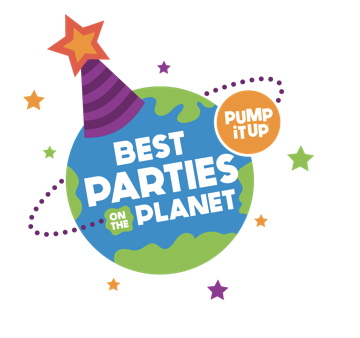 Best Kids Birthday Parties in Crystal Lake, IL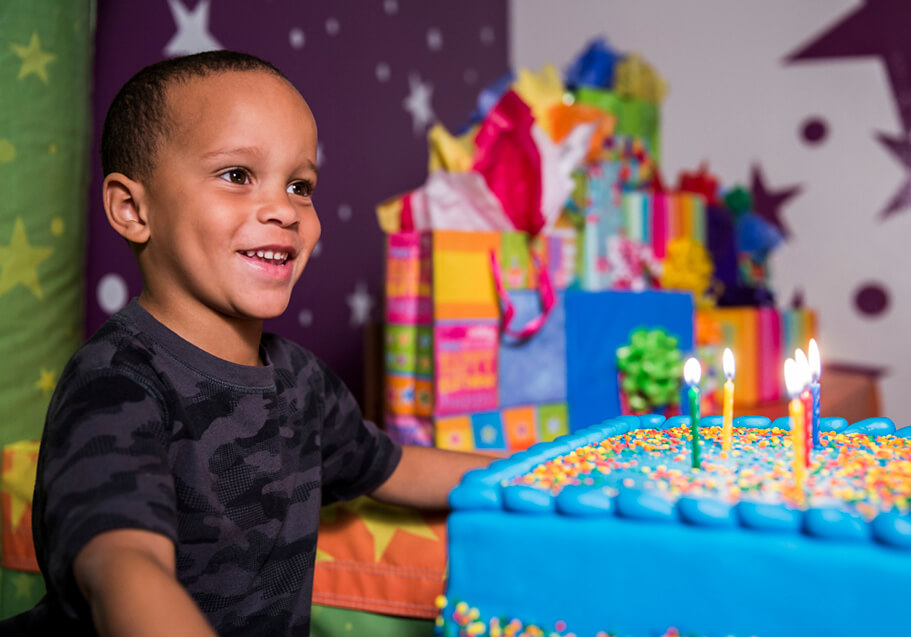 Private Birthday Parties
Are you ready to host the easiest, but most awesome birthday party ever? We're going to help you do just that. We provide an easy booking process, assistance throughout the event including set up and clean up. Meanwhile, your kids can enjoy all of the features we have to offer in our private parties from custom experiences and larger-than-life bounce houses and inflatables. Whether you have a child turning 2-years old or 10-years old, it'll be the best birthday party ever!
FUN: Our indoor playground, jam-packed with awesome inflatables, is a fun place for kids.
EASY: We make kids birthday parties effortless for you so you can join in on the bounce house fun.
PRIVATE: Parties that come together, stay together, so you'll have the entire fun zone just for you!
Pump It Up Crystal Lake is located just off of Rte 31, east of The Lake in the Hills Airport, near The Three Oaks Recreation Center. Our indoor playground filled with fun and games for kids is ready to bring jumping entertainment any time of the year. Host your child's next birthday in our private party venue or join us for an upcoming Open Jump! Call us (847) 854-3737 or reserve your party time online today.

From Barrington

Start by heading west on US-14. Continue past Fox River Grove to Cary, then turn left on Cary Algonquin Rd. Once you reach the Fox Bluff Conservation Area, turn right on Klasen Rd, to then turn right on State Rte 31 N by the Holiday Inn. Next, turn left on S Virginia Rd, then right on Pingree Rd. Turn right, just before James R Rakow Rd and then a left into the parking lot.

From Huntley

Head north on IL-47 to turn right on W Algonquin Rd. Travel past the Northwestern Medicine Huntley Hospital, then turn left onto Randall Rd. You will pass the Centre at the Lake in the Hills on your right, and continue around the curve as Randall Rd will turn into Rakow Rd. Turn right on Pingree Rd. and take your next left into the parking lot.

From Richmond

Begin on State Rte 31 S/N Richmond Rd and continue past the Glacial Park Conservation Area, through McHenry, and past Hoffman Park, to turn right onto Trinity Dr. Take your next right at Virginia Rd, then another right at Pingree Rd. Just before James R Rakow Rd, turn right into the parking lot.

From Woodstock

Begin by driving southwest on Rte 14 past Northwest Woodstock Hospital, past McHenry County College. Continue driving about 3.5 miles and veer right onto Virginia Rd at the corner of Walgreens and CVS. Down the road, take a slight right onto Pyott Rd. Next, turn left onto Rakow Rd, you will see Bucky's Car Wash on your right after turning. Continue straight for a mile and turn right onto Pingree Rd. followed by an immediate left into the parking lot.
"Home 2"
was last updated
January 22nd, 2020
by