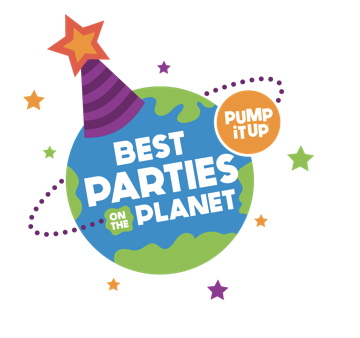 Best Kids Birthday Parties in Norwalk, CT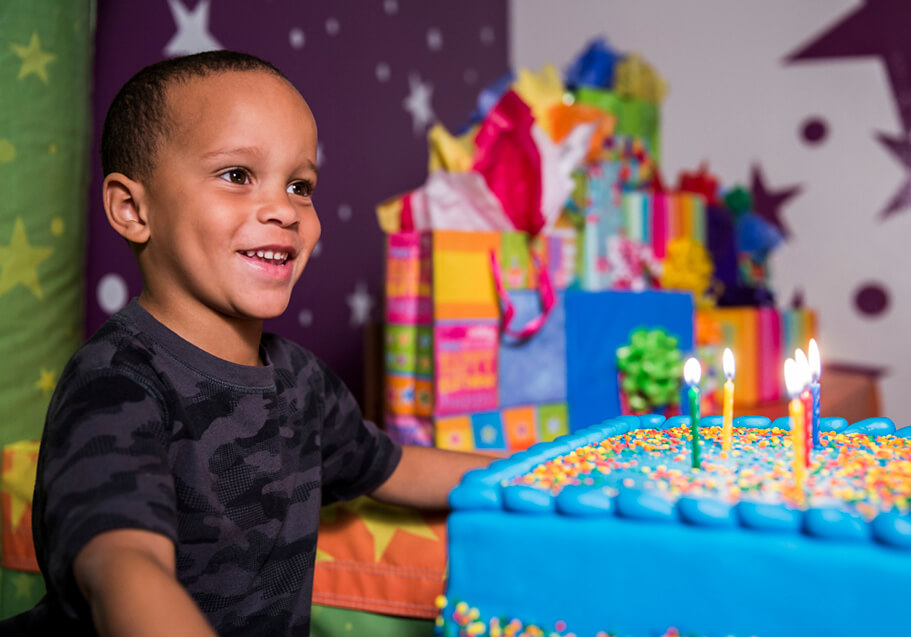 Private Birthday Parties
FUN: Our indoor playground, jam-packed with awesome inflatables, is a fun place for kids.
EASY: We make kids birthday parties effortless for you so you can join in on the bounce house fun.
PRIVATE: Parties that come together, stay together, so you'll have the entire fun zone just for you!
Pump It Up of Norwalk is one of Fairfield County's best entertainment places for children as young as 2 years old. Located right off I-95 and the Merritt Parkway, our team is ready to welcome your family to our indoor jump park. Our larger-than-life inflatables are pumped up with fun, waiting for you to join us for an upcoming Open Jump or birthday celebration! Come on down! Give us a call 203-604-9926 if you have any questions or book online today.

From CT-15 N

Take CT-15 N toward New Haven. Take exit 2 from US-7 S. You will see a sign that says CT-123 S and New Canaan Ave, take a left at the light where the Subaru dealership is, continue to drive straight and there will be a Dunkin Donuts on your left. Turn right and continue onto Main St. past Duchess. Then take a right onto Holmes Street and turn left into the parking lot.

From CT-15 S

Take CT-15 S toward New York City. Continue past the Sleeping Giant State Park, New Haven, and The Housatonic River. Take exit 40A off CT-15, then turn right on Main St. Drive under the small highway and continue past the McDonalds on your left. You will see a Dunkin Donuts on your right, then bare left and continue onto Main Street. Turn right onto Holmes Street we are the second to store in the plaza on the left.

From I-95 N

Begin by driving north on the I-95, through New Rochelle, Greenwich, and Stamford. Take exit 15 fot US-7 toward Norwalk/Danbury. Continue north past The Stepping Stones Museum for Children and The Norwalk Public Library until you reach exit 1. Turn right onto US-1/Belden Ave then left after the AutoZone. Make a left on Wilton Ave, right onto Catherine St, and another right on W Main St. Take a left on Holmes St, then turn right into the parking lot.

From I-95 S

Follow I-95 S to exit 15 to merge onto US/7 toward Norwalk/ Danbury. Continue until you see exit 1 for Belden Ave. When you exit, take a right, you'll see Avalon apartments straight ahead. Take a left and continue until you see a Mobile Gas Station. At the traffic light, turn left and drive past Cumberland Farms. Take a left on Holmes St, then turn left into the parking lot to your left (before the park/playground) and we are the second to store in the plaza.
"Home 2"
was last updated
January 22nd, 2020
by