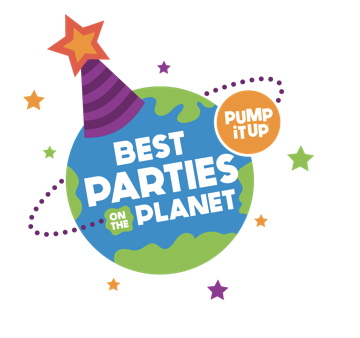 Best Kids Birthday Parties in Lisle, IL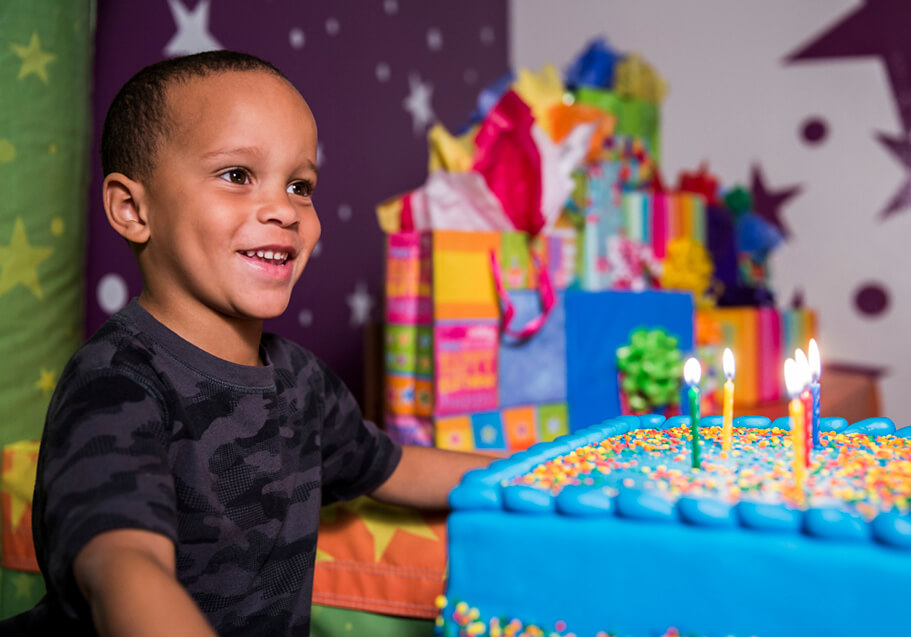 Private Birthday Parties
Kids can have the wildest ideas for their birthday parties--we've heard it all, so we're here to help you make those a reality. From giant bounce houses to obstacle courses to out-of-this-world features, you can count on their party being the best one yet! Plus you won't have to worry about a thing since we take care of the planning, set up, clean up and more. We're here to help make your kid's birthday party safe, clean, easy, and most importantly, fun.
FUN: Our indoor playground, jam-packed with awesome inflatables, is a fun place for kids.
EASY: We make kids birthday parties effortless for you so you can join in on the bounce house fun.
PRIVATE: Parties that come together, stay together, so you'll have the entire fun zone just for you!
Pump It Up of Lisle is located in the center of DuPage County near the Hitchcock Woods County Forest Preserve, past the Lisle Park District. Our indoor playground is ready any time of the year to host birthday celebrations and bring Open Jump fun for kids. Book your private party today by calling (630) 310-5700 or book online.

From Darien

Take 75th St West until you reach Rt 53. Turn right after the Shell Gas Station onto Rt 53 and continue for about 3 miles. You will pass a Jewel-Osco on the left and then turn left on Short St. in front of the Lisle Police Department. Drive past Lisle High School and the Park District buildings, then once you reach a stop sign, turn left onto Ohio St. Next, turn right onto University St, then after about 300 ft, turn right onto Varsity Dr. Our location is just over the bridge.

From Fox Valley Mall

Begin on Ogden Ave East toward Naperville. Drive about 5 miles, past the DuPage Children's Museum and turn right onto Yackley Ave. Then, you will turn left onto Ohio St. and follow the circle around to Varsity Dr and turn right. Drive over the small bridge and our facility will be in the warehouse on the left, Suite A.

From Glen Ellyn

Take Park Blvd South to Rt 53. At the stoplight across from the Morton Arboretum, turn right onto Rt 53. Continue past I88 and Ogden Ave. Just after the Lisle Lanes Bowling Alley is the Police Department, turn right at that stoplight onto Short St. Drive until you reach a stop sign to turn left onto Ohio St. Then, turn right onto University St. then make another right onto Varsity Dr. Our store will be just over the small bridge on the right.

From Romeoville

Head North on Weber Rd, it will turn into Naper Blvd when you pass Washington St. Continue through Naperville until you reach Maple Blvd and turn right so you are now heading East on Maple Blvd. Just past Benet Academy you will turn left onto Yackley Ave. When you reach Ohio St, continue around the circle until you see Varsity Dr and turn right. Cross over the bridge and the parking lot is on the right hand side. If you run into the large tan brick building you have gone too far.
"Home 2"
was last updated
January 22nd, 2020
by