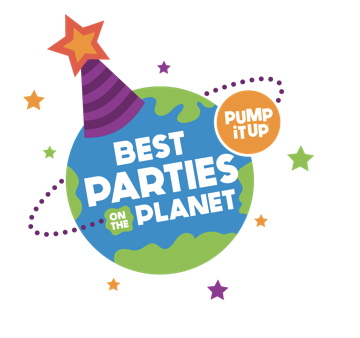 Best Kids Birthday Parties in Madison, WI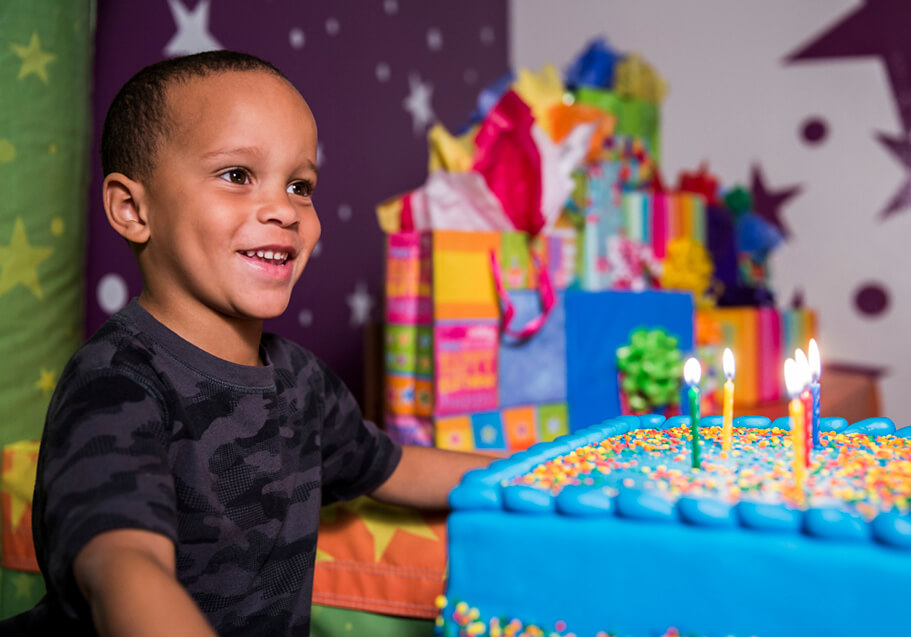 Private Birthday Parties
Nowhere else in Dane County will you find a birthday party place that hosts a birthday party experience quite like ours! We have amazing attractions, awesome food, and our team of Party Pros will even clean up after. You will also enjoy a 100% private birthday celebration in our climate-controlled indoor arenas, which means no need to worry about bad weather, no party crashers, and no waiting in line. Let us make this year's birthday party easy for you and fun for everyone, including yourself!
FUN: Our indoor playground, jam-packed with awesome inflatables, is a fun place for kids.
EASY: We make kids birthday parties effortless for you so you can join in on the bounce house fun.
PRIVATE: Parties that come together, stay together, so you'll have the entire fun zone just for you!
"Home 2"
was last updated
January 22nd, 2020
by